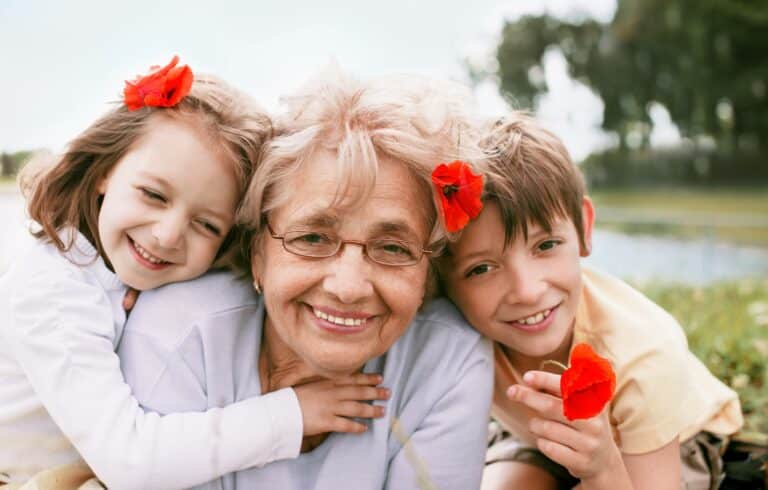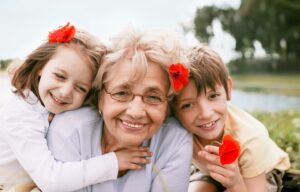 If you have a will, you might be thinking that your assets will simply pass as you've designated in the document. While that's true to an extent, death – like life – isn't that simple. How your assets will pass also depend on how the assets are held. For example, if you hold property in tenancy, that property will pass to the surviving joint tenant.
Life insurance
One of the basic steps of estate planning includes purchasing a life insurance policy. When you purchase that policy – whether it is term or whole life – you will need to designate a beneficiary. That beneficiary will take precedence over your will upon your death. For example, let's say you purchase a life insurance policy when you were unmarried and living with your sister. As your next of kin, you made your sister the beneficiary of the policy. Ten years later, you moved out of the house, got married, and purchased a new house with your spouse. You designate in your will that all your assets will go to your spouse. However, since you didn't actually change the beneficiary of your life insurance policy, your sister will still receive the money.
Retirement plans
Your retirement plan is another estate planning tool that often gets overlooked. Regardless of who you have named as beneficiaries in your will, your retirement account beneficiary will not change. That means if you promised your retirement savings to a coworker over a few beers and a heated game of poker, he's still the beneficiary even if your will designates your children as your beneficiaries.
Many people don't understand exactly what will happen to their assets upon their deaths. That's why estate planning is such an important step to take when it comes to your future. An estate planning attorney can help make sure that none of your assets slip through the crack – and into the wrong hands.