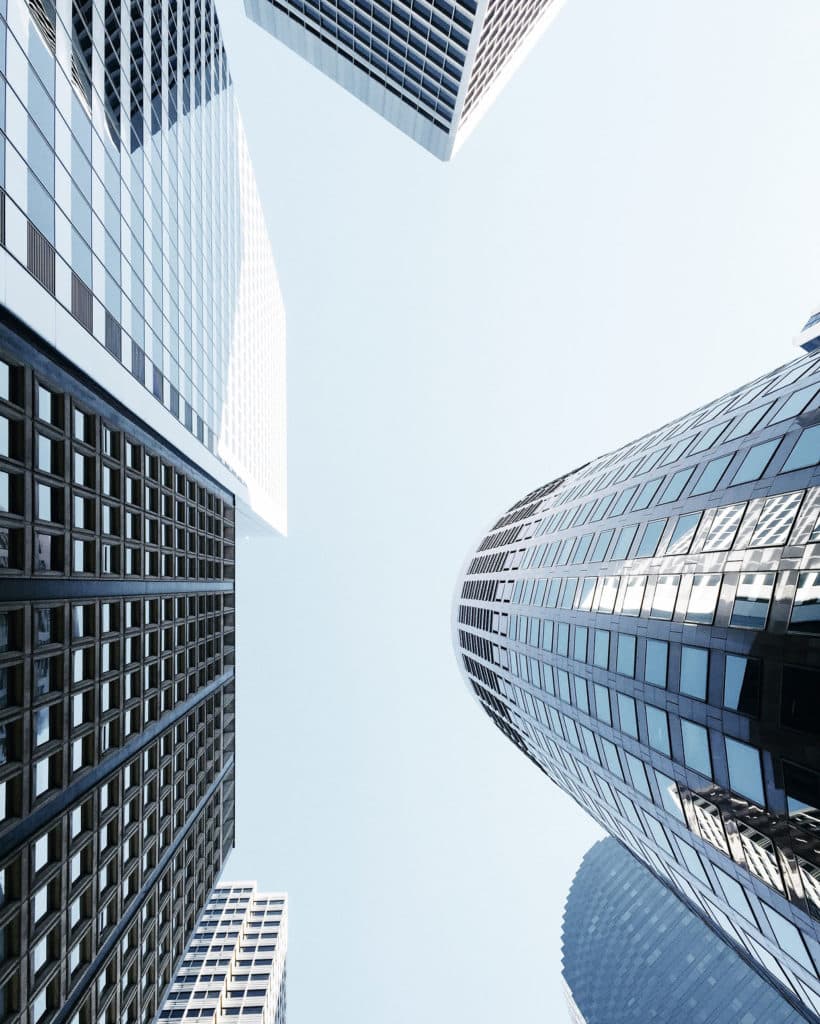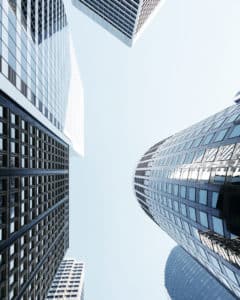 While opening a new business can be daunting, choosing an entity structure should not be. Though an LLC is suitable for most active ventures and passive investments, making the best choice depends on a combination of factors that are unique to every situation.
The work does not end when the choice is made, however. Appropriate tax treatment must be chosen, formal filing needs to take place, and thorough corporate maintenance and formalities must be followed. Having an attorney advise you on these most crucial of decisions can help prevent mistakes in the short term and ensure wise business planning in the long-term.
Give me a call and we can decide together whether formalizing is worth the expense and discuss whether a buy-sell agreement should be part of your partnership. We can also investigate how employing a tiered parent-subsidiary arrangement or committing and leasing assets using multiple LLCs can be beneficial.