The worst time to seek legal advice is when your business in having legal troubles. Whether the matter is a liability issue, a tax issue, a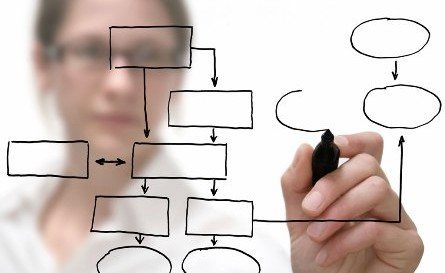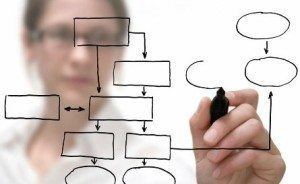 regulatory problem or any other type of costly and time-consuming business issue, getting legal advice in advance can stave off such occurrences. But if you are a business owner and you choose to get legal help too late, your attorney likely can only do damage control while trying to prevent repeat occurrences. That means from the moment you and any partners decide to go into business, legal help is needed to help minimize potential problems and to help ensure everything is handled and filed properly and timely.
Limited Liability Companies Are Most Common
A limited liability company (LLC) is the most common type of business structure and works well for most businesses with a well-defined ownership and executive structure. When an individual, family, or small group owns a business, a limited liability company will separate their personal lives from their business lives when it comes to liability issues. However, a limited liability company isn't always the best way to go. A limited partnership can help to ensure two or more business partners are on equal footing and have equal protections in business matters. And if looking to grow and expand, a corporate structure might work best. Obtaining legal advice on the best way to proceed with a business structure can help a great deal.
Risk Management Is Important for All Businesses
When you go into any kind of business, it's important to address risk management issues as well as liability and other legal issues. In addition to as layered protection standard business liability protections, such as liability insurance, bonds, umbrella coverage and other types of risk management can help to protect against possible legal problems that might arise.
What considerations influence your company structure?