Even if you are incapacitated in such a way that you are unable to give immediate feedback and directions to others, you can still ensure health care decisions you made in advance will be respected.  Living Wills and medical directives enable you and your loved ones to know precisely what to do in the event you are alive but are incapable of voicing your opinions and desires on important medical decisions.  Such an occasion may arise during a coma, dementia or Alzheimer's or simply a prolonged surgery.
Living Wills Provide Peace of Mind Ahead of Incapacity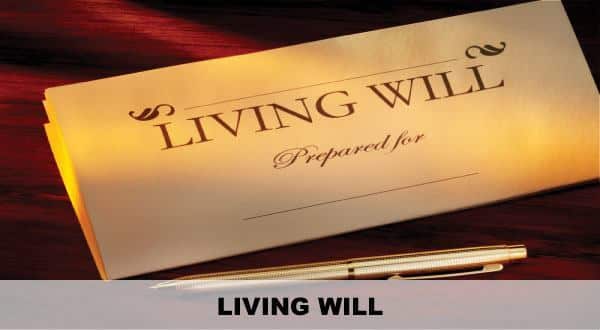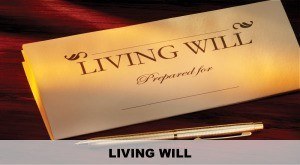 When you have a living will created and witnessed properly to make it legally binding (not to be confused with a Last Will and Testament), that will memorializes your critical medical decisions in advance.  It is appropriately named your living will because you are documenting your desires, your wishes, your will under circumstances when you can vocalize these desires.  It is also known as a medical or advance directive.  In conjunction with your health care power of attorney, these tools will help to keep the decision-making power with those who you trust.  Typically this will be a spouse when available, but may instead be a child, close friend, relative, or anyone else you feel comfortable with placing such responsibility.  Should your first choice be unavailable, a series of successor may also be named.
Medical Directives Determine Treatment Options
Depending upon the circumstances, you might have differing desires on the type and extent of medical treatment you receive if you are critically injured, are diagnosed with a terminal illness or otherwise find yourself incapable of expressing your desires regarding medical treatment.  Some people don't want to be on life support while others might want to try any viable medical procedure that offers you hope for an eventual recovery.  Creating a medical directive can help to assure you receive the kind of treatment you want and remove the decision from your loved ones, who might struggle with such critically important decisions and be hesitant to make a decision that might cause your demise.
A Difficult Decision
When I meet with clients, they often come prepared with ideas about who will receive their property or who will control their estate upon their demise.  But typically the most difficult decision to be made is what elections to make in their Living Wills.  No one likes to imagine being in such a condition, but the reality is many of us will face such a state in our lives.  Relieving our loved ones of making heartbreaking decisions in advance is one of the most important steps you can take in thorough estate planning.
What considerations would you make in a living will or medical directive?