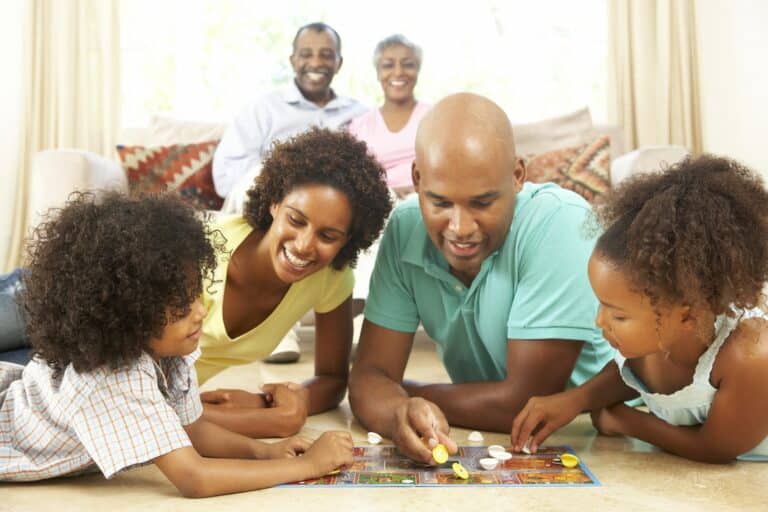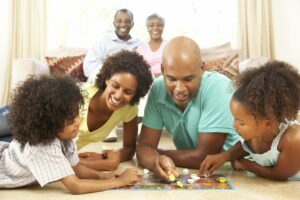 April is right around the corner, but no one wants to be made into an April fool. That's why it's important for your Las Vegas will attorney to help you understand what your will is – and maybe more importantly, what it's not. Here are a few common myths about wills – and why they're misunderstood.
Las Vegas Will Attorney
The oldest child is always the executor of the estate.
Sure, you might have always been the one babysitting, and maybe you were the recipient of your parents' stricter parenting tactics, but just because you're the oldest, that doesn't automatically make you the executor of your parents' estate. If an executor is named in the will, he or she will perform the duties unless there is some reason they can't (like a felony conviction). If no executor is named, the courts will determine the most appropriate person for the job. Sorry, sibling order isn't a factor.
The surviving spouse doesn't have to get anything.
If you've remarried and have individually owned assets, you might leave these to your children from a previous marriage, not to your current spouse. That said, current spouse might decide to contest this will and "take against the will" by claiming an elective share. Depending on the state, the law may grant the surviving spouse a portion of the estate.
If you don't have a will, the state gets it all.
You need a will for a variety of reasons, but one of them isn't because the state will get all your stuff. That said, if you die without a will, state law will come into play, and your assets will be distributed according to that law.
Probate fees will deplete the estate.
You might have heard that probate fees are exorbitant, and that your family won't get anything once attorney and court fees are paid. Fortunately, that's a myth. In many states, probate proceedings aren't required, and if it is, probate usually costs less than 5 percent of the estate's total value.
Don't be an April fool. Call us today if you've got questions for your Las Vegas will attorney.