It is a huge mistake to go through life without having made out a will, particularly when raising a family. Those who are young, have yet to accumulate assets and do not have children or spouses generally don't need a will. But when the assets grow along with family responsibilities over time, the need for a will becomes much greater regardless of age. Even those who don't have a lot of assets should make out a will to prevent problems after death. Any life insurance policies or other assets could boost an estate's size enough to cause bickering and challenges regarding who gets what, and those kinds of arguments can destroy family units.
Never Too Young to Make Out a Will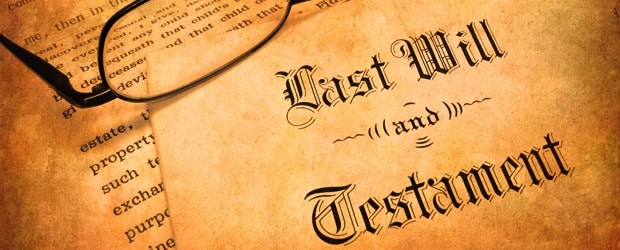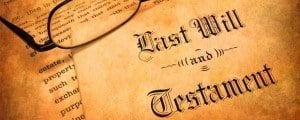 From the moment someone buys a home or other significant asset, even if single, he or she should make out a will to ensure the property winds up in the right hands if something bad should happen. A will is especially important when marrying. Many young people in their 20s, 30s and even 40s make the mistake of thinking they have many more years of life. In most cases, that is true. But auto accidents, terminal illnesses and other unforeseen events can claim even a young life, and that is why anyone with a tangible asset or family to protect needs to have a legally binding will in place.
Wills Must Be Done Right to Prevent Lawsuits
Wills must be witnessed by at least two people who are not named for them to be legally binding, although some states allow holographic wills that do not require witnesses. A witness only must observe the individual signing the will and then sign as witnesses. They do not need to know the contents of the will for it to be legally binding. Having an attorney skilled at wills and property laws can help to ensure they are made out and witnesses properly to prevent any problems later on.
Which assets would you protect with a will?