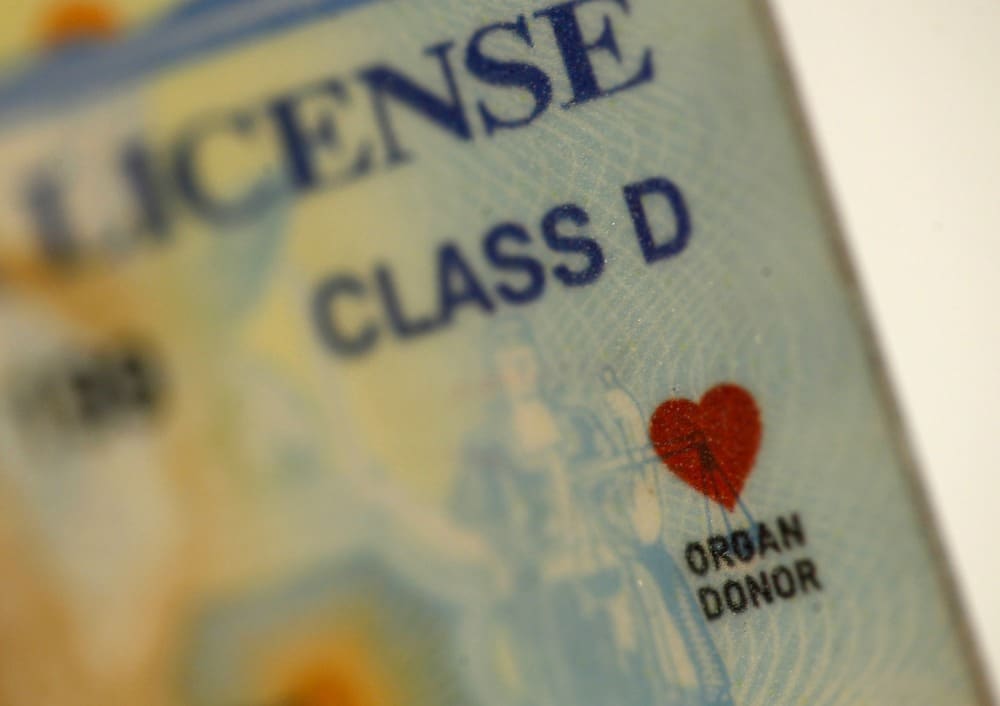 Regardless of where you were born, where you live, or how old you are, anybody can be an organ donor.
You may have already done it. Start with your driver's license. In states like Nevada, North Carolina and Michigan, organ donation is indicated by a red heart logo next to the license photo. Other states like California and Kentucky simply have a circular, light pink sticker which reads "DONOR".
If you've made the decision to become a donor after your license has been issued, you can elect to become an organ donor by enrolling with the Donor Registry. Every state in the US maintains a "Donate Life" list (http://donatelife.net/register-now/). Nevada residents can follow these steps
Click this link: https://www.donoregistry.org/Register/Dynamic/Enrollment.aspx?RegistryOwnerID=3&LanguageCode=en The link will lead you to the "Donate Life Nevada" page for organ donor registration or removal from the organ donor list.
Select whether you are choosing to be added to or removed from the list.
Enter in the required information.
Enter any limitations to your donation. Clicking and dragging on the bottom right-hand corner of the box will expand it.
Click the 'Submit Information' button.
If a match is made, organ donees may receive organs, eyes, and tissues from the donor. If you, the donor, choose to keep your eyes, you can enter that into the "limitations" box. If your donated organs, eyes, and tissues are not used, they will be donated to science. If you object to this, you may enter that into "limitations" box as well.
You may already have a plan to donate your entire body to science. This type of plan must be approved by the receiving medical facility prior to death.
After submitting the information, the next page confirms your basic information and asks one more time if you are consenting to donating you organs, eyes, and tissues, subject to limitations noted. Once you check that "Yes" box and select "Complete Registration", the process is finished.
It is important to speak with your family and friends when choosing to become a donor. Informing loved ones about your decision helps them to carry out your wishes after your passing and encourages them to act as your advocate to give consent for donation.