Estate planning is something just about every American has to wrestle with at some point in their lives.  As your Las Vegas estate planning and probate lawyer, it is my job to make the process as smooth and easy as possible.
What can I expect from the Law Office of Michael R. Cahill?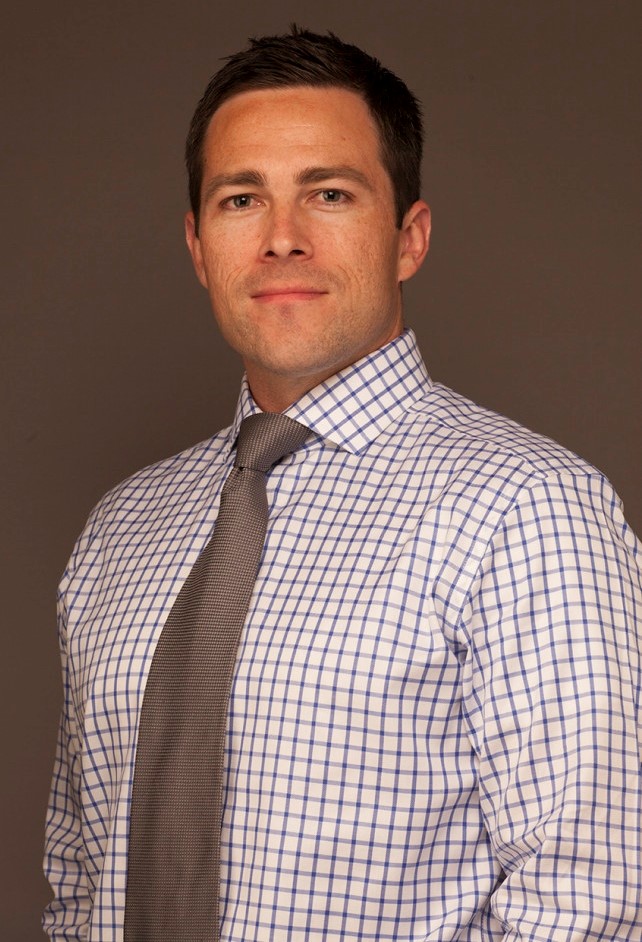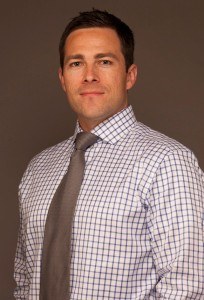 Free initial consultation and flexible scheduling.
Work directly with the attorney from beginning to end.
Fairly-priced estate plans with no hidden costs.
Explanation of the process and all documents.
100% complete satisfaction.
Call me now!  You'll receive superior service, expertise, and care from an experienced and knowledgeable estate law attorney.
Visit the following links to learn more about my process and popular estate planning tools:
estate lawyer
estate lawyer las vegas
estate attorney
estate attorney las vegas
attorney for estate
attorney for estate las vegas
lawyer for estate
lawyer for estate las vegas
estate planning summerlin
estate planning attorney summerlin
estate planning lawyer summerlin
estate law summerlin
estate lawyer summerlin
estate attorney summerlin
attorney for estate summerlin
lawyer for estate summerlin
estate planning sun city
estate planning attorney sun city
estate planning lawyer sun city
estate law sun city
estate lawyer sun city
estate attorney sun city
attorney for estate sun city
lawyer for estate sun city